HEYI – Your personal expert of Automation Solutions.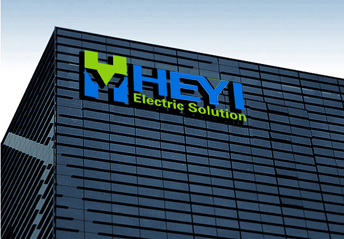 HEYI Electrical Co.,Ltd.,established in 1992, is a manufacturer
of Energy Monitoring Instruments.During global trading,HEYI
founder,Bethy,noticed the great prospect of Automation Area
,thus she and herbusiness partner Mr.Huang purchased a new
factory in WuNiu industry block especially for the production
line of automation products and build a team just focus on it
since 2002.
HEYI aim to get closer to Leader of Automation,such as Autonics
,IFM & Pepperl +Fuchs. We do make some effects that protection
of proximity sensor protection level could up to IP67,and we own
various types of sensor used for different applications.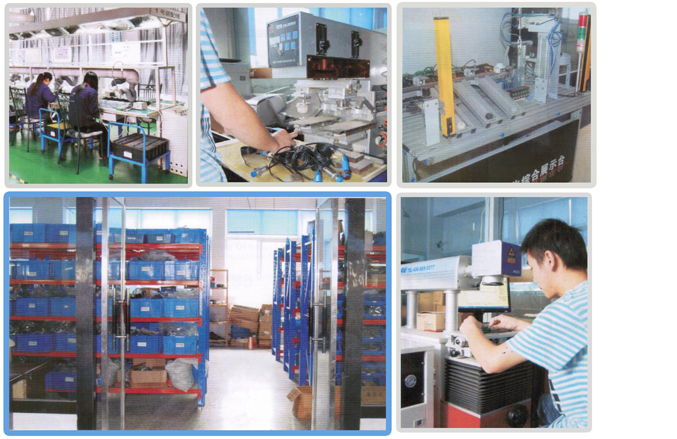 However HEYI unique advantages is to offer customized proximity sensor as customers' require, such as Water&Oil protection, acid& alkali protection, high temperature protection, double sensoring distance and so on. We customized the goods with the function what you really need, and reduce other extra one which is unnecessary. This will lower the cost, but a kind of proximity sensor especially for you.
HEYI focus on your individual requirements: With a passion for automation and groundbreaking technology, we are committed to working in partnership with you now and in the future.